Keep your Customer Data at home
Rimdian is an open-source & composable Customer Data Platform.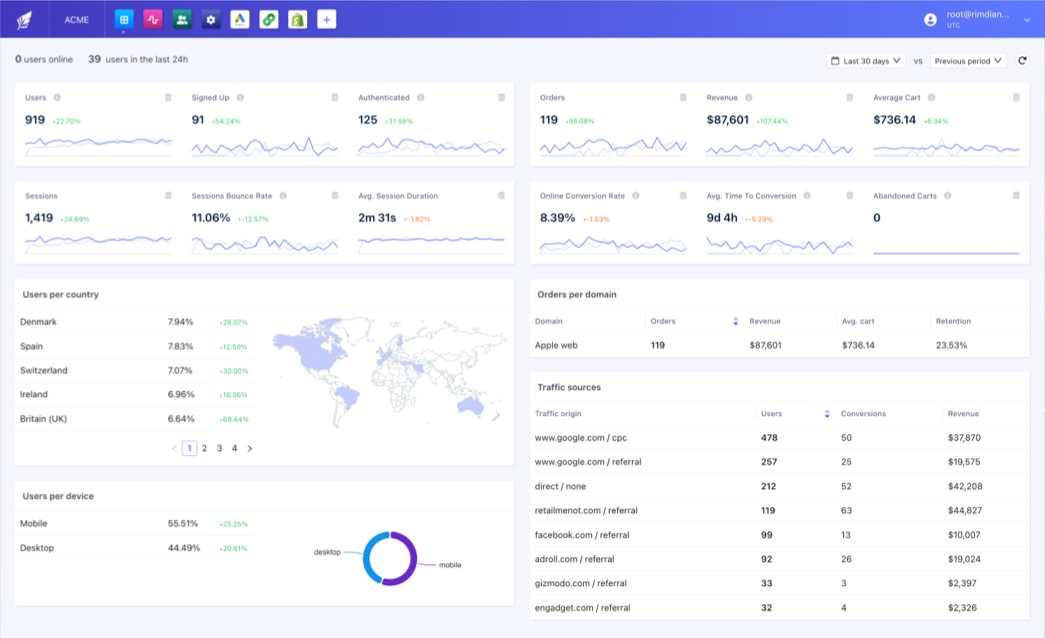 Why Rimdian?
Google Analytics is useless
Google Analytics

misses 30%

of your traffic because of

Ad-blockers

.

Google Analytics

cookies are limited to 24h

on Safari (iPhone / Mac) for marketing campaigns.

Google Analytics database never updates the past,

therefore there is

no cross-device user reconciliation

possible.

Because of that,

only the end of the customer journey

is attributed to your marketing campaigns.

Looking at

wrong numbers will destroy your marketing

strategy.

Google Analytics has been banned in France

for an

incompatibility with European regulation

(GDPR).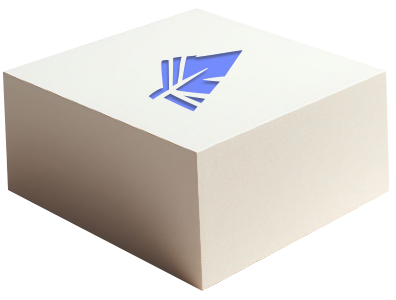 Let's build on a solid fundation
Collect, unify & activate your Customer Data
Measure 100% of your traffic & avoid cookies limitations on Safari with your own tracking domain.
User identities are reconciliated & merged in real-time by their email or any custom keys.
Understand the impact of your cross-device marketing campaigns with multi-touch attribution. Goodbye Google Analytics.
Your data is processed in real-time and available for analytics & activation.
Extend the platform tables & business logic with custom apps to fit your needs.
The whole platform relies on a cutting-edge MySQL compatible database, accessible to your BI tools.
Create dynamic segments based on user properties & events. Sync them to your ad platforms audiences.
Trigger marketing automation workflows based on real-time events to create customized user experiences.
With Rimdian, your data is unified, cleaned, modeled & ready to be used by AI apps.